Step
4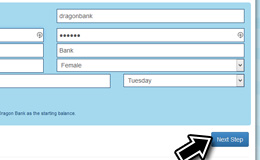 CREATE PROFILE
Enter Yours and Your Child's basic information and then chose the SPEND, SAVE, GIVE plan you want your child on.

Step
5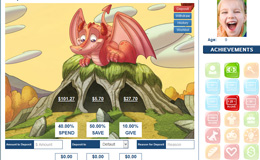 RECORD DEPOSITS AND WITHDRAWALS
Each time your child makes a deposit or withdrawal, log in to your Dragon Bank online account and record it (quick and easy).

Step
6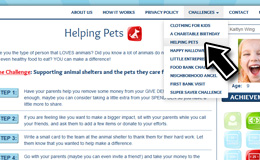 HELP YOUR CHILD LEARN
Use the Challenges and Activities to help give your kids the money lessons they need to become GREAT SAVERS.